How To Choose A Venue For Influencer Events?
How To Choose A Venue For Influencer Events?
Advertising your products and brand is an essential step to building a successful career online Webinars. You can market your company in many different ways. One of the best ways to go forward with this is to use social media. Almost everybody is active on various platforms, and people like to try different things. However, they may not be willing to take huge risks while trying the goods of a company that they are not familiar with. Influencers can help with this. With their existing following, your assistance, and meaningful influencer events, they can help you to build the name of your company beyond all borders.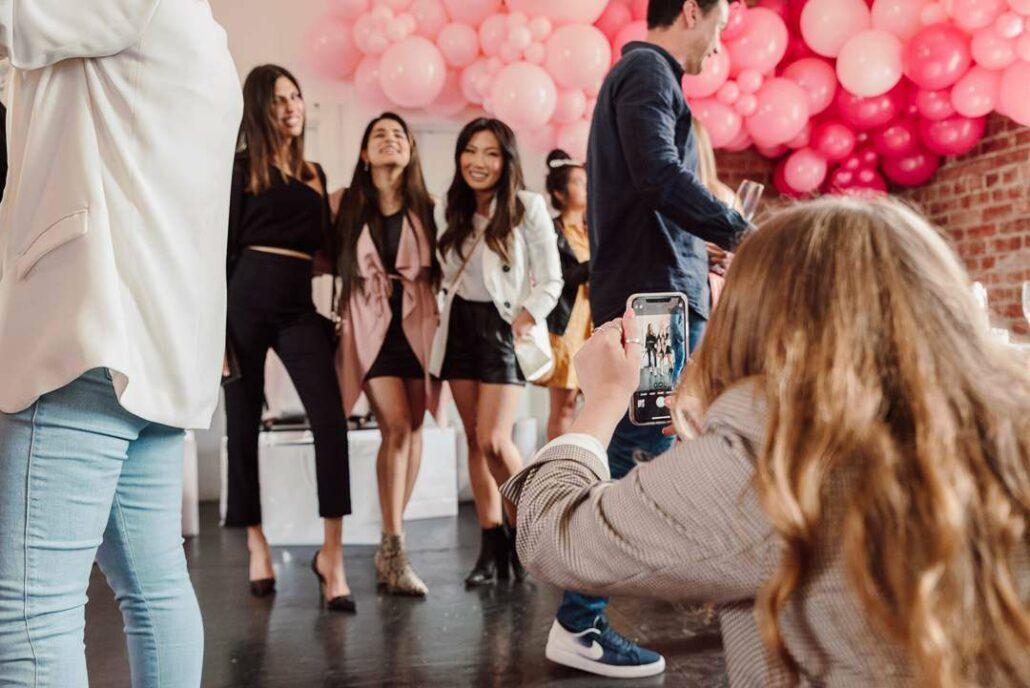 Influencer marketing
Influencer marketing is a highly effective method of marketing. You can choose some people whose qualities resonate with those of your company. In this way, you can not only make people aware of your brand, but you can also send a message on what your brand stands for. You can also easily reach your target audience. Is the following of the influencer the type of audience you want for your brand? If so, you are relieved from a major part of advertising. They help in social media marketing and also content marketing. 
Influencer events
An influencer event is a crucial element of marketing. These events are organized by the company so that they can interact with the influencers. The objective of this is to know more about how the influencers work and to convey to them what they must do. It is also an effective strategy to build a bond with the influencers. When the company makes an effort to get to know them and to create a friendly environment with them, they develop a sense of loyalty towards the company. 
In these events, the representatives of the company and the influencers discuss what they stand for, the methods they can adopt for marketing, and more. The influencers can spend their time doing something more than merely promoting their brand; they can put time and effort into doing something innovative for a company they love. 
How to host such an event?
Choosing a venue is a crucial step for your influencer events. The location you choose for your event must be in an easily accessible place that your guests can easily reach. Try to choose a venue that suits what your brand is all about. Since the influencers' first impression is about the location you choose, make sure that you select wisely. Before choosing a venue, you must know how much space will be required. How many people are you inviting? How much space will you need for other activities like games or presentations? You will need to keep such things in mind before deciding on a venue. 
You must also consider the budget. While it is true that you must try to provide your influencers with the facilities and class they expect, you must not go beyond your budget. You are trying to gain profit with the influencers, so staying within the budget is of the essence. You can speak to other professionals and event planners to help you decide on a venue. You can also do this to come up with an effective plan to host such an event.